I simply adore seeing this family every year for family photos!  They are the sweetest family and I love seeing Quinn and Will grow up each year.  Will even remembered some of my cheesy jokes from last year and now they have become our little "inside joke".
We met in Olde Town Arvada and wandered around the streets for some urban shots.  The last time we met here, Quinn was just a baby and Melanie was pregnant with Will so it was neat to go again so many years later.
Here are some of my favorite shots from this family photo session last weekend:
la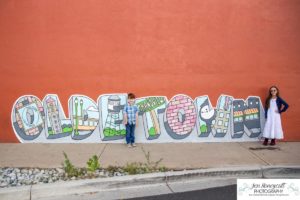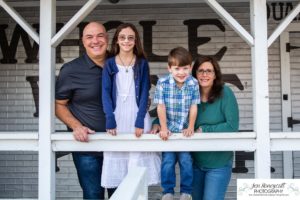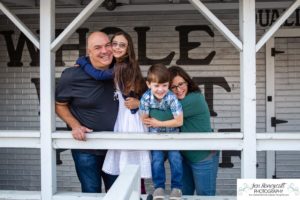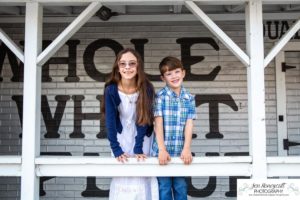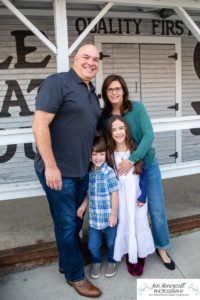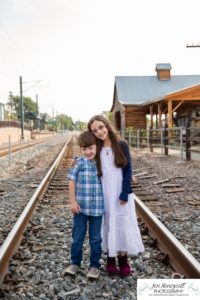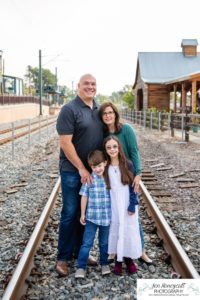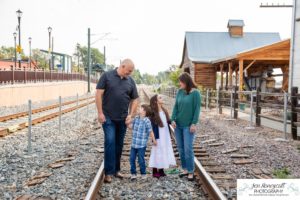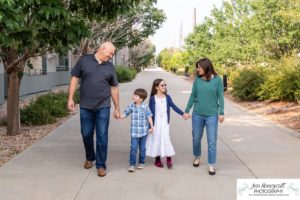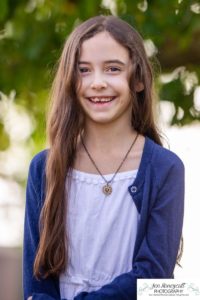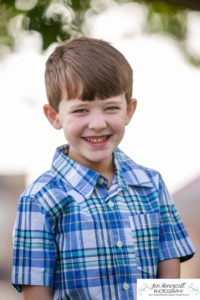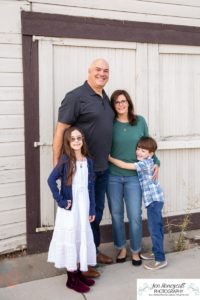 I love that the kids dress up in their Halloween costumes every year at the end of our session.  This year Quinn is Willa the werewolf from Disney's Zombie movie and Will is a dinosaur (he told me the specific name and I forgot what it is called).