I seriously get to work with the best families year after year!  I love seeing Joe, Melanie, Quinn, and William each fall!
We tried out a new park this time—-Prospect Park in Wheat Ridge.  It has a creek, wooden fences, a trail, and big cottonwood trees.  The leaves were just starting to turn yellow so we caught it at a great time of year.
Quinn and Will are at a fun age for photos (seven and five).  They listen well and take direction (and still think my goofy jokes and dances are funny)!    🙂
Since Will and Quinn are both really into the Harry Potter series right now, Melanie brought some HP t-shirts and books to incorporate into their family photos.  I loved it!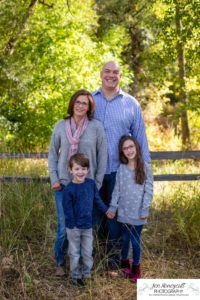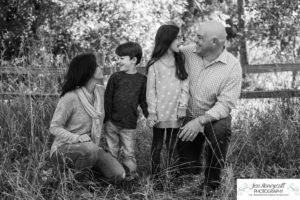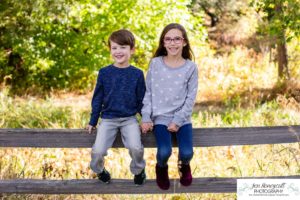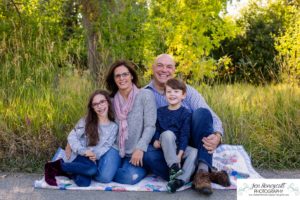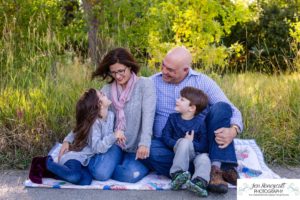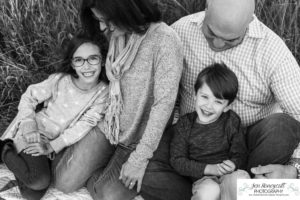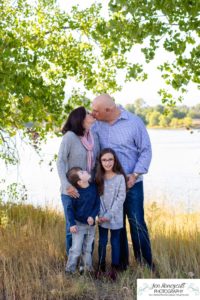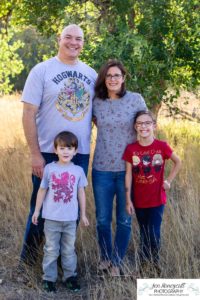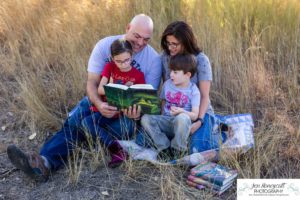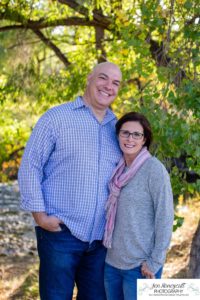 As per tradition, we got some photos of the kids in their Halloween costumes at the end.  I always love to see what they are dressed up as!