This is the most common question people ask about their upcoming photo session and it is a great question!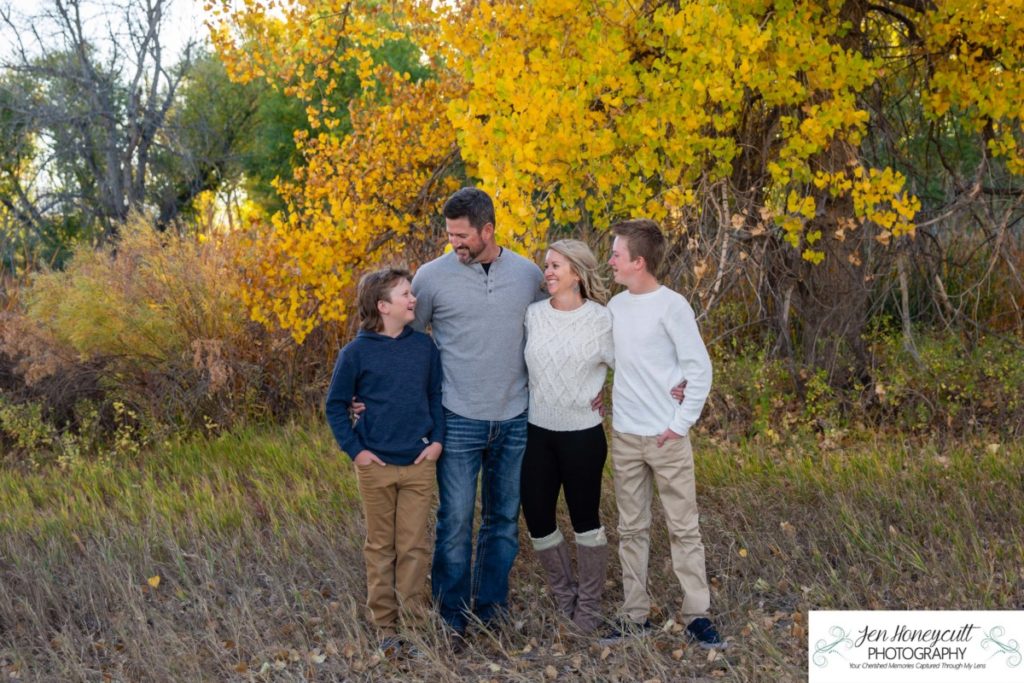 Here are a couple different things to consider when picking out clothes for you and your family:
 I am under the belief that "if mom feels good, then she will most likely love her photos" so one way to start is to have mom pick out her outfit first.  Then, take a look at what colors are in her outfit and tell everyone to wear coordinating colors based on what is in her outfit.  For example, if her dress is blue everyone can wear blues, grays, or creams.
Pick 3 coordinating colors and dress everyone in a combination of those 3 colors.  For example, pink/white/blue or mustard yellow/navy/gray.  Then everyone looks like they go together, but aren't too matchy-matchy.
Stay away from too many patterns, but a few are ok to mix in.  You just don't want one person in plaid, another in stripes, and another in polka dots.  Solid colors are best, but a few patterns mixed in look good.  Accessories (hats, scarves, jewelry, etc.) also add texture and variety to your photos.  Accessories are also easy to add in and take out to change up the look of your images.
Avoid clothing with logos on them, if possible.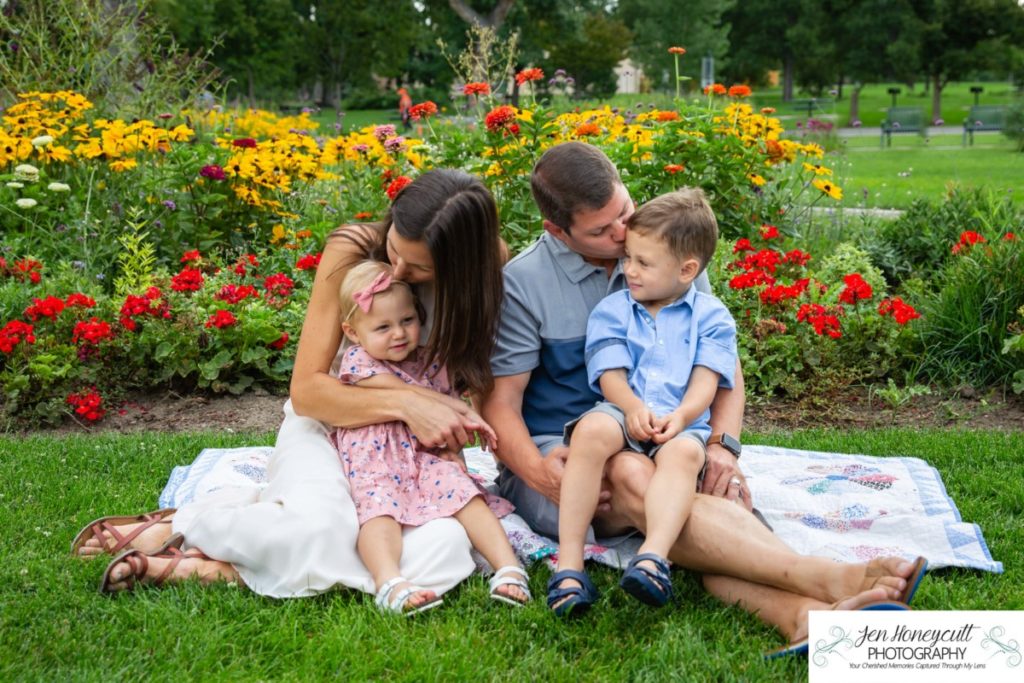 When I send you the list of various locations to choose from, take a look at what those families are wearing in the examples and see if you can see your family wearing those colors as well.
If we are meeting at a location with red rock formations, avoiding red or orange is a good idea.  If we are meeting in the winter for a snow session, avoid dressing in white.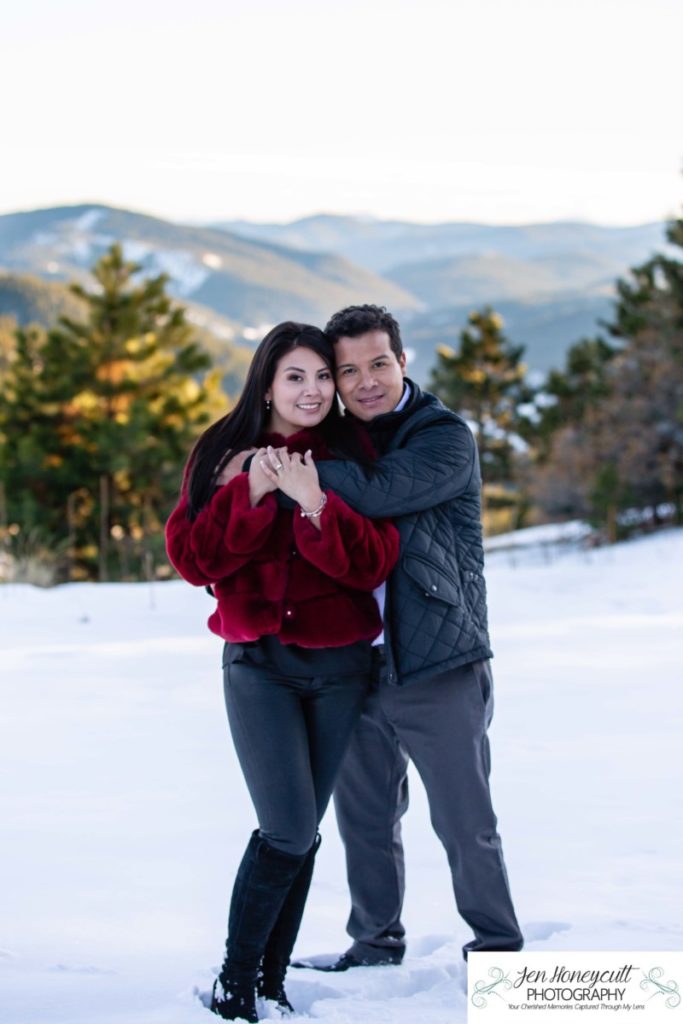 My favorite color choices for a summer session with a lot of green grass is blue hues.  The blues really "pop" against the greenery in the background.
Here is an article from one of my favorite photography magazines, Click:  What to wear: 26 Style tips to help anyone look amazing in photos (myclickmagazine.com)
I hope this post has helped, but please reach out if I can answer any other questions or give you more specific guidance.