It was such a pleasure to photograph Sophie and Peter's beautiful wedding a couple weeks ago!  I have known Sophie and her family for over 10 years.  We used to all go to church together and I have seen Sophie grow from a sweet young girl into a confidant, lovely young woman.  Her family now lives near me so we run into her parents often while walking our dogs.   🙂
Peter and Sophie met in college in California and have been dating for a few years.  They are both very strong Christians and their wedding day was full of prayer and centered on God.  It was beautiful!  They were married at Cherry Hills Community Church in Highlands Ranch.  The Dixon Chapel is a gorgeous stone chapel with stained glass windows and old wooden beams on the ceiling.  The reception was held over in the main church inside the Atrium area where sweets were served.
We couldn't have had a prettier day in Colorado on a January day!  It was warm and sunny almost the whole day.  In the morning, I met Sophie and her bridesmaids at the Dry Bar in Park Meadows Mall while they were getting their hair and makeup done.  Afterward, we all headed over to the church where everyone finished getting dressed.
There were two "first looks" on this wedding day.  Peter and Sophie decided to have a first look prior to the ceremony, but first, Sophie had a private moment with her dad, Gary.  He hadn't seen her in her wedding dress yet so that was a very special moment for him to see his little girl as a bride for the first time.  Then, we headed outside where Peter was waiting for his bride to tap him on the shoulder for his first look.
The ceremony was wonderful.  Peter and Sophie took communion together as husband and wife.  After the preacher pronounced them husband and wife, Peter dipped Sophie for their first kiss to the awe and excitement of everyone in the church!
The reception served all types of yummy pretzels, deserts, and flavored drinks.  There was also a fun photo booth on hand.  Dancing was enjoyed by all before a big send-off of the newlyweds!
I wish Peter and Sophie all the best as they embark on their marriage!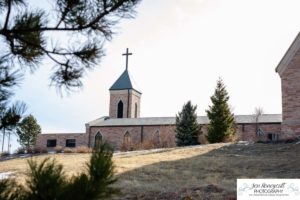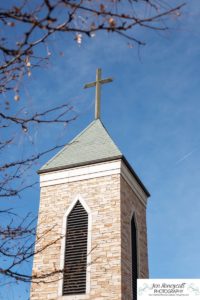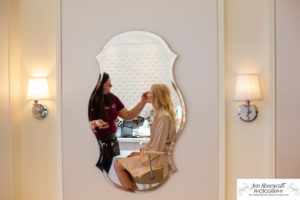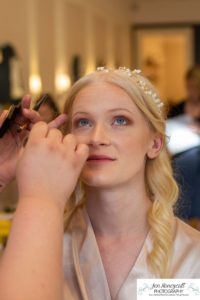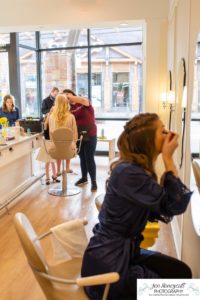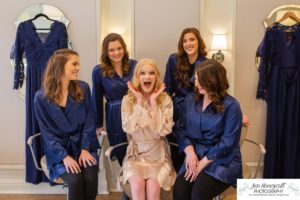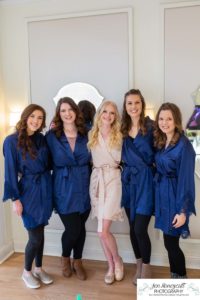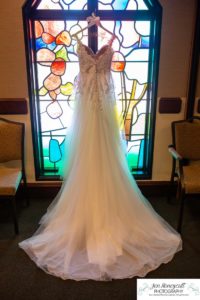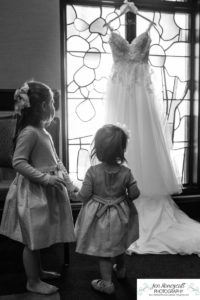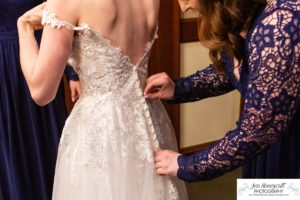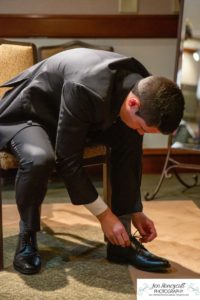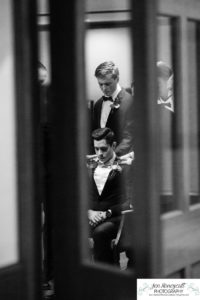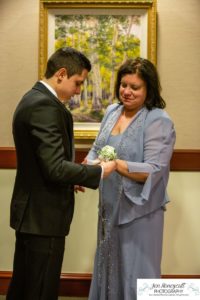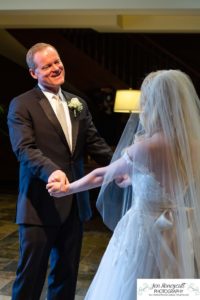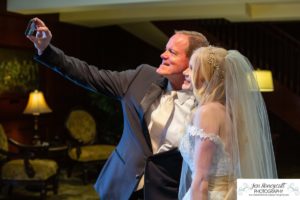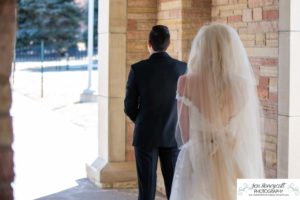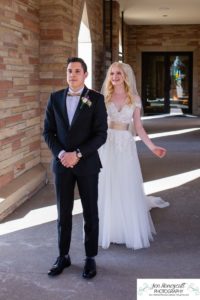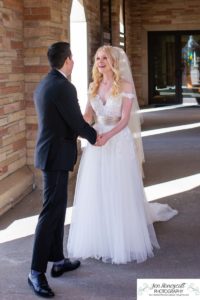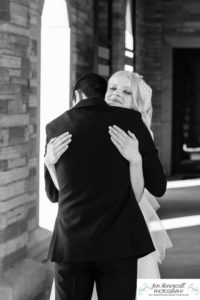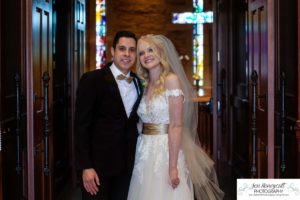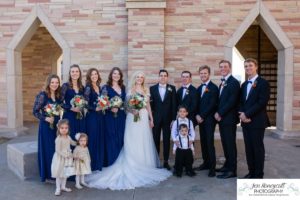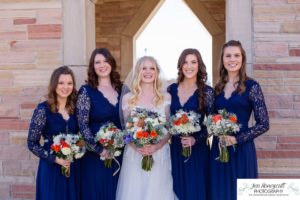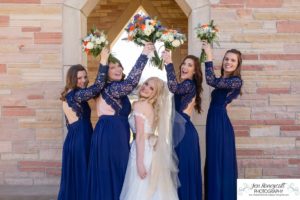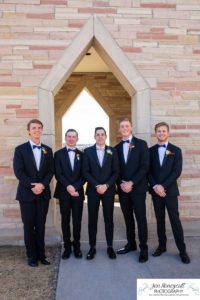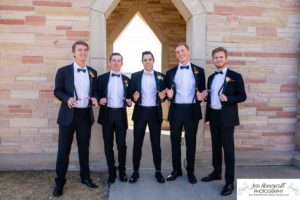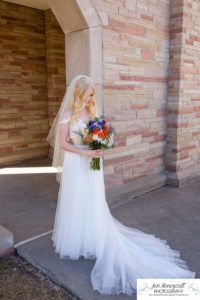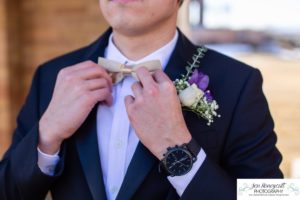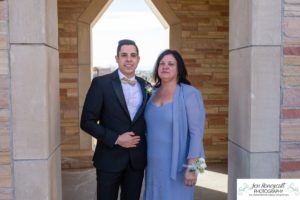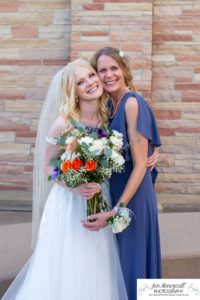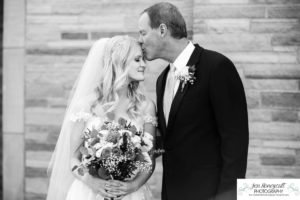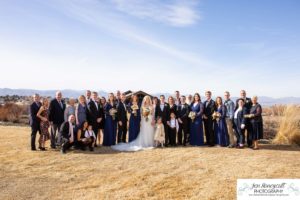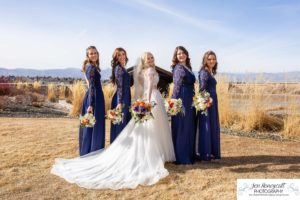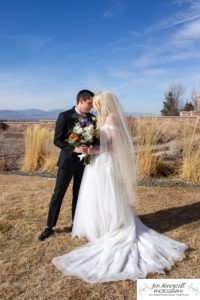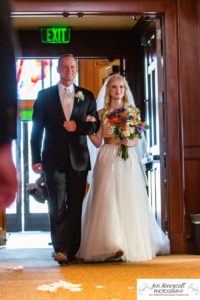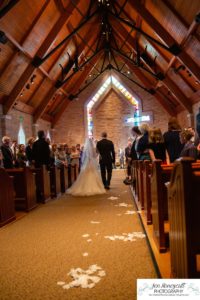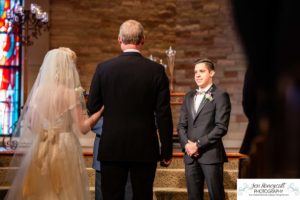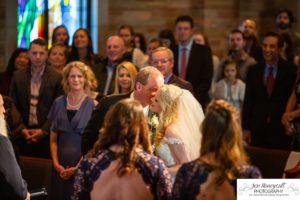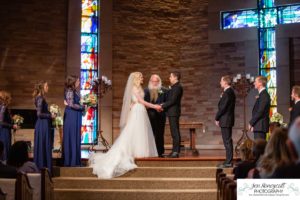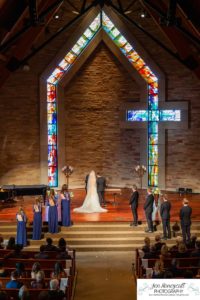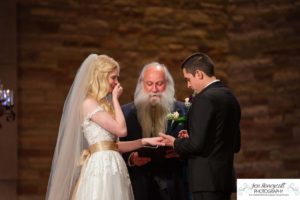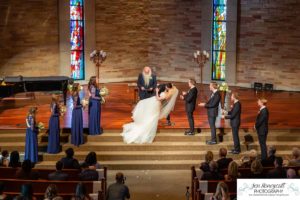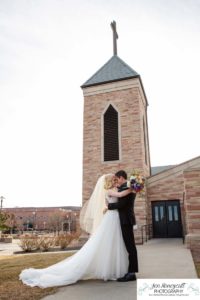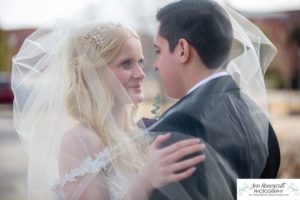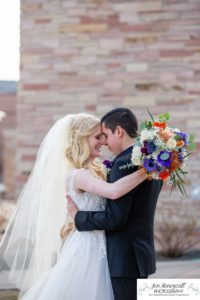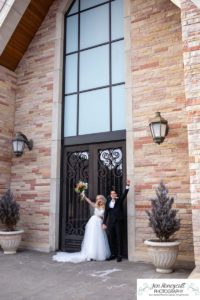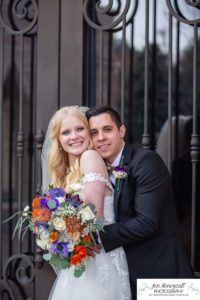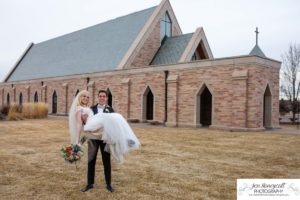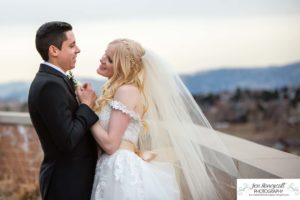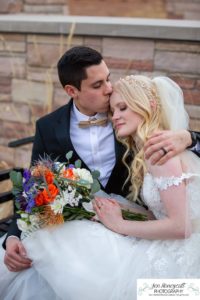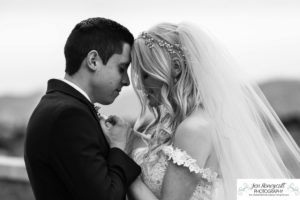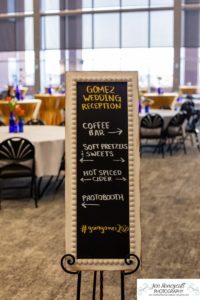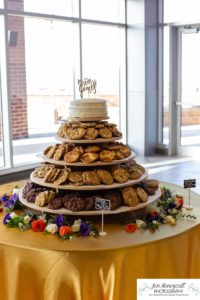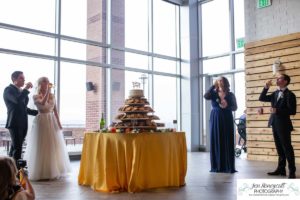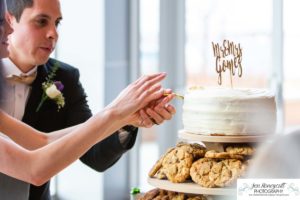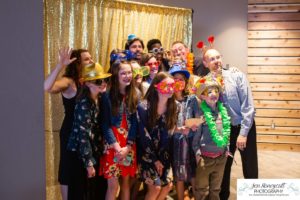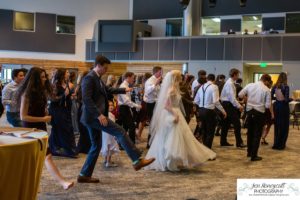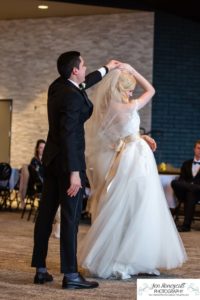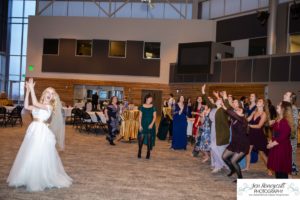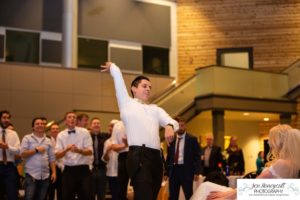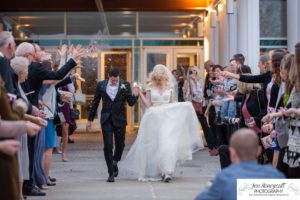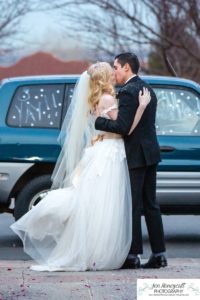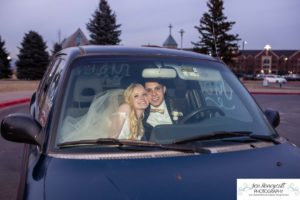 ****Thank you to Angela Kleinsasser for being my 2nd shooter!