I always love seeing this sweet, fun, awesome family!   I have gone to church with Erick and Laini and their 4 kiddos for the last nine years and have gotten to know Laini's parents and her brother's family over the years as well.  We met up last weekend on a cloudy evening, but beat the rainstorm that was brewing.  All 8 kiddos are so stinking adorable and are so fun to hang out with too.
Check out these updated family photos we took at Writer's Vista last weekend: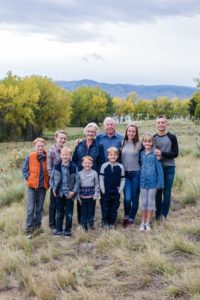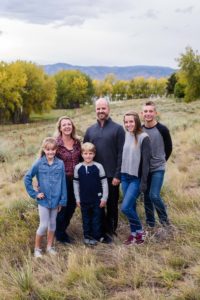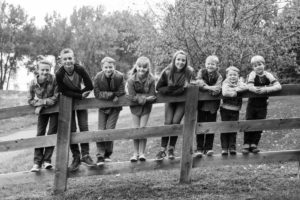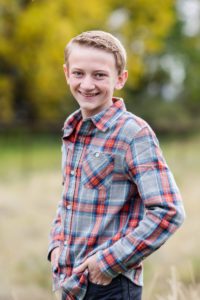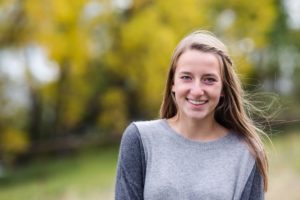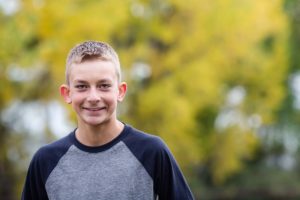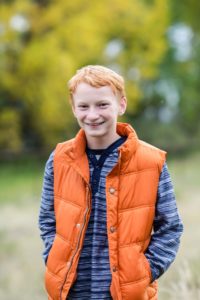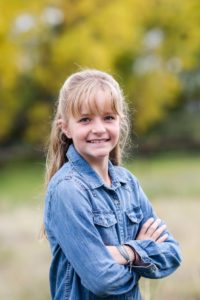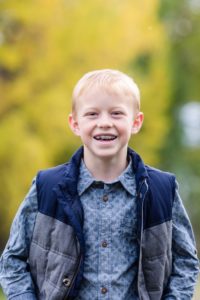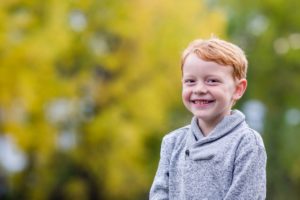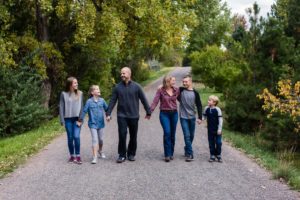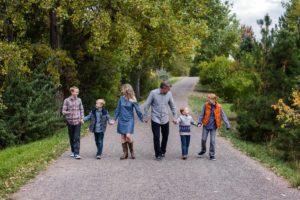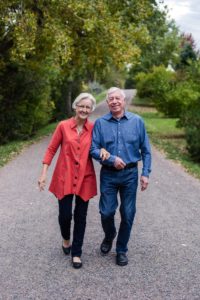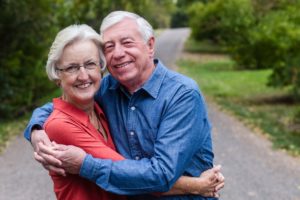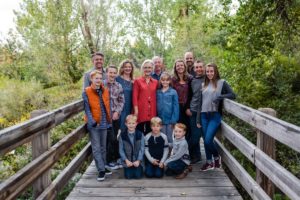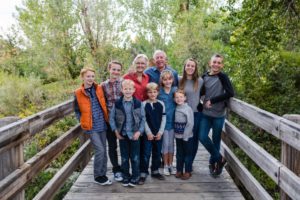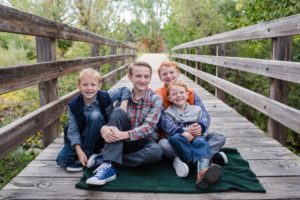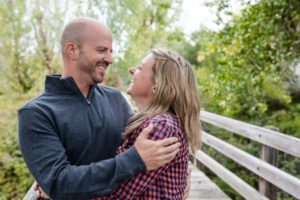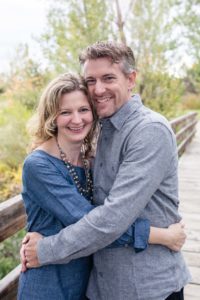 ****Look at this session from 3 years ago and how LITTLE the kiddos were!   Eeek!